Getting Hungry Yet?
There's a lot to see in Bloomington, so when you're ready to refuel, we have everything you need—right here at our hotel.
JT's Food & Cocktails
With their American Italian style dishes and wood-fire pizzas, JT's offers savory meals for every craving. Join us for lunch, dinner, and happy hour!
For those who want to experience the local dining scene, check out other Things to Do in Bloomington.
JT's Food & Cocktails Menu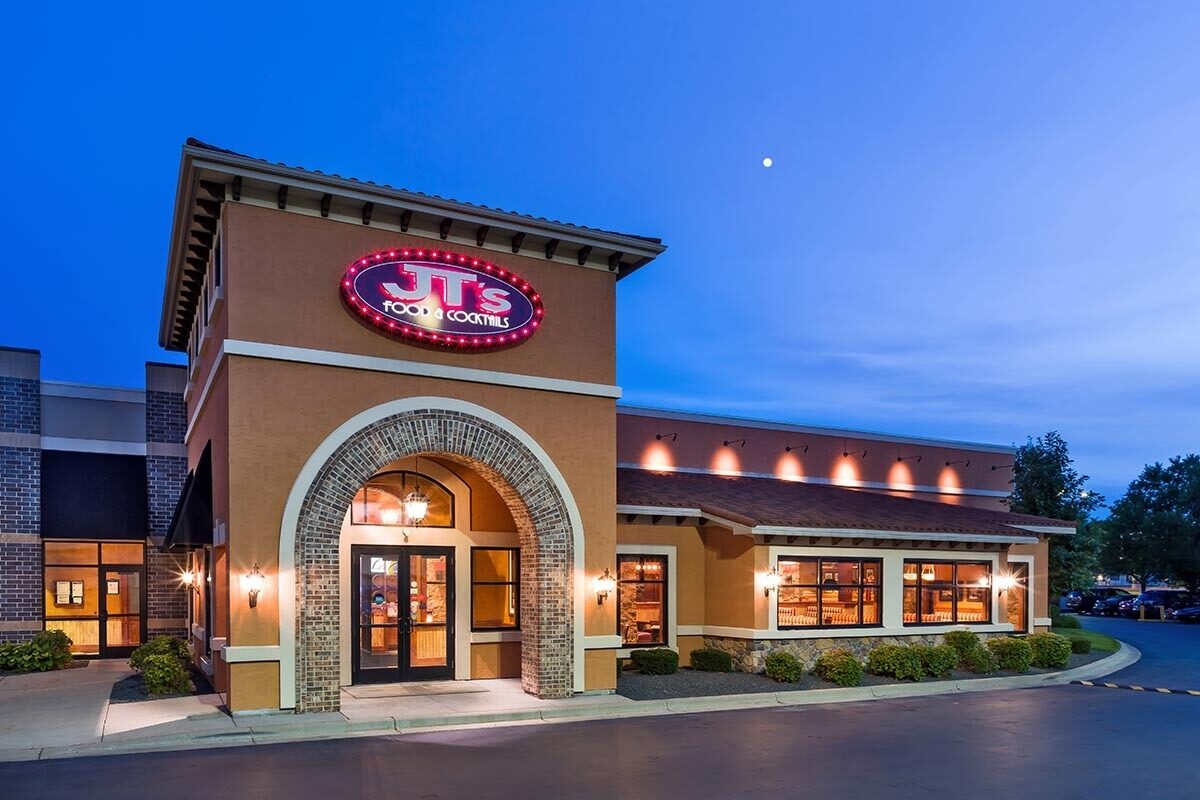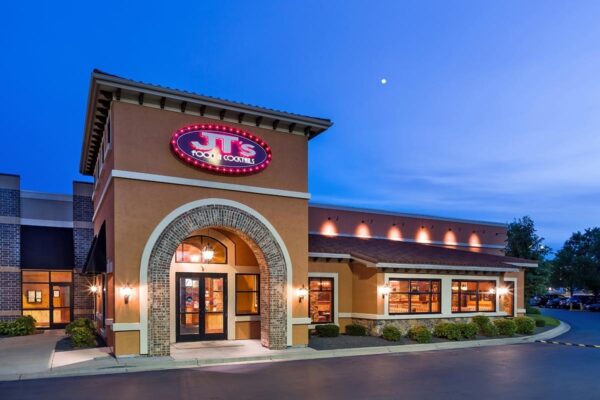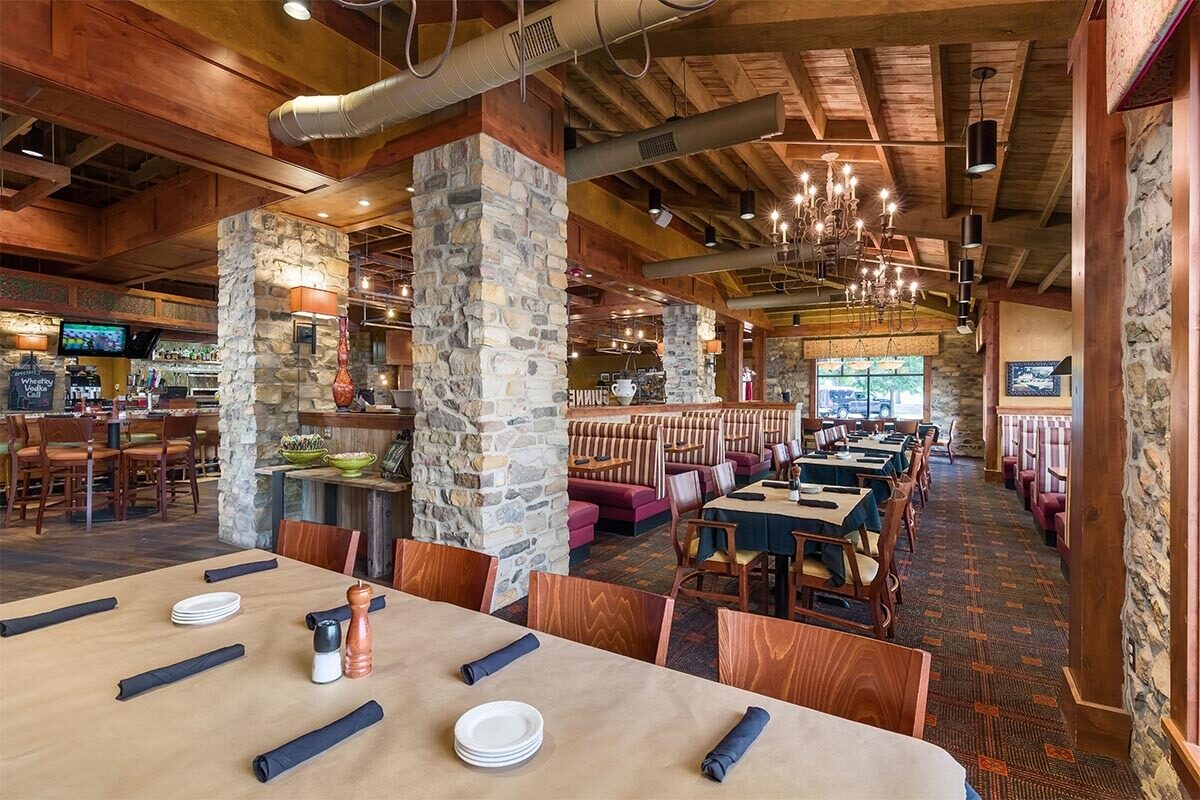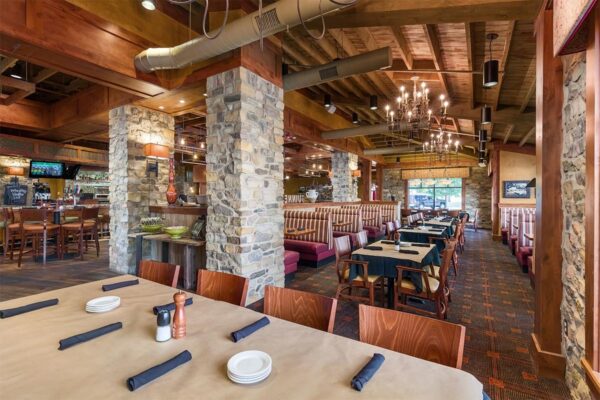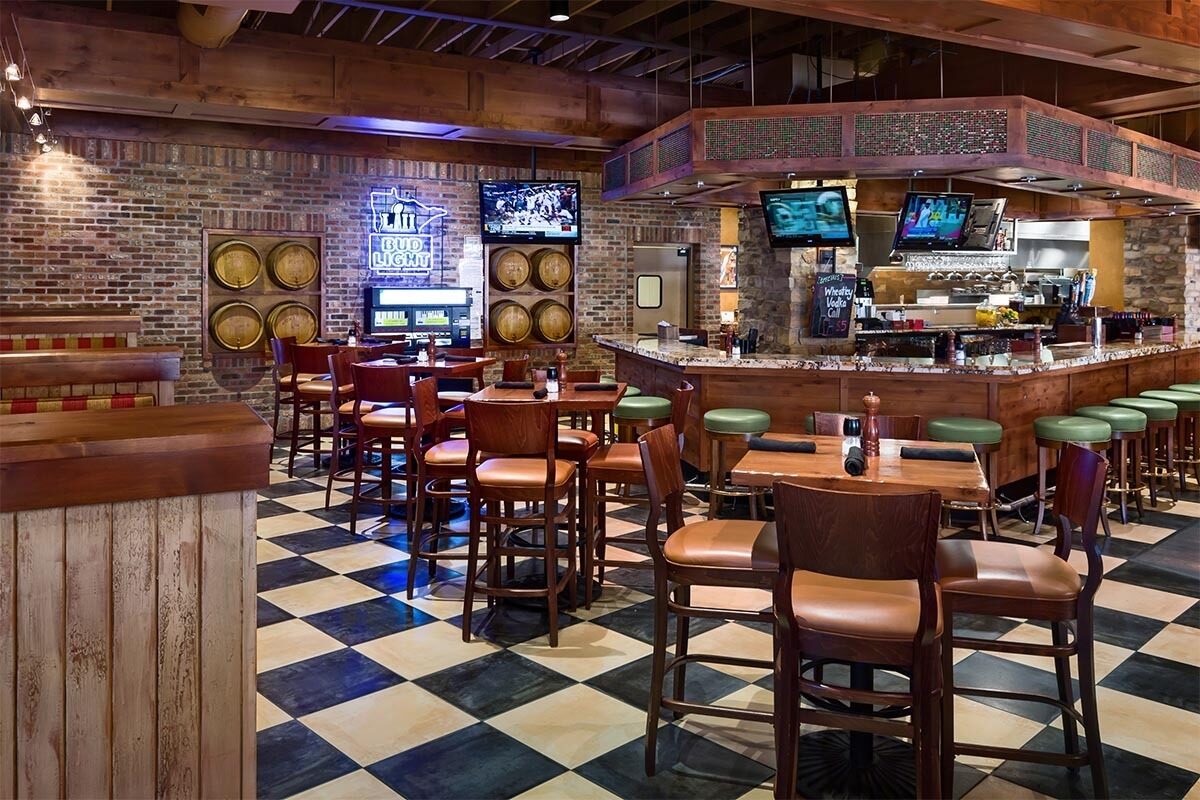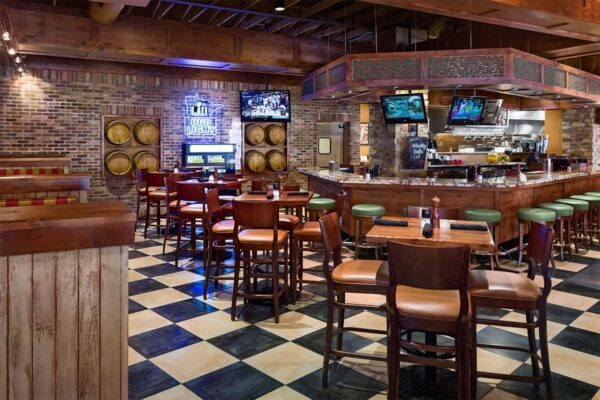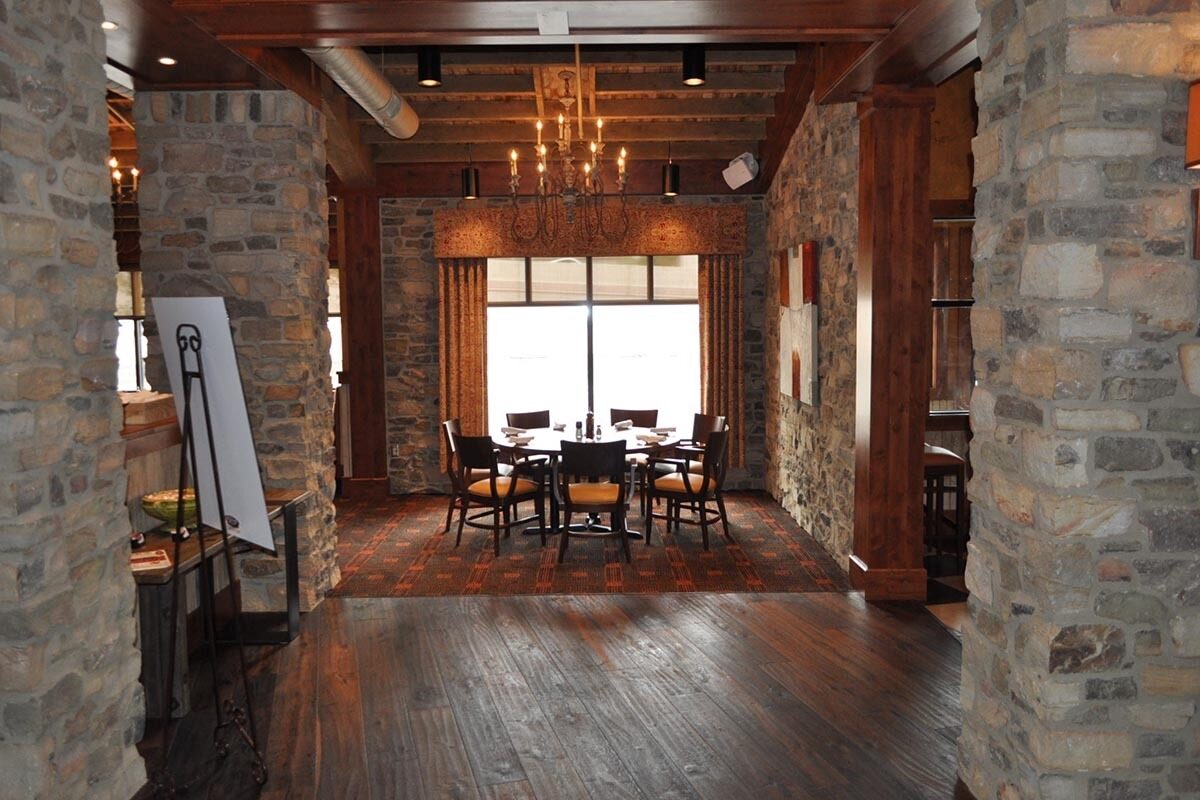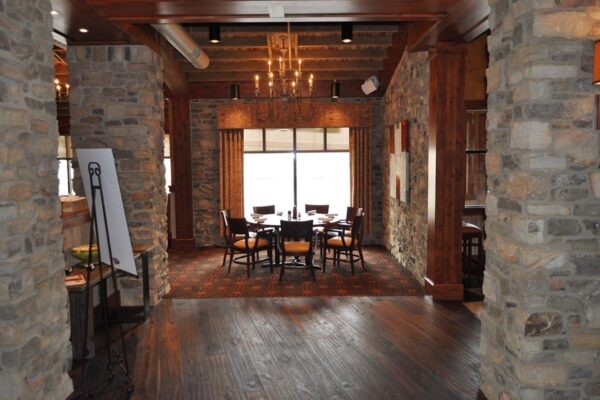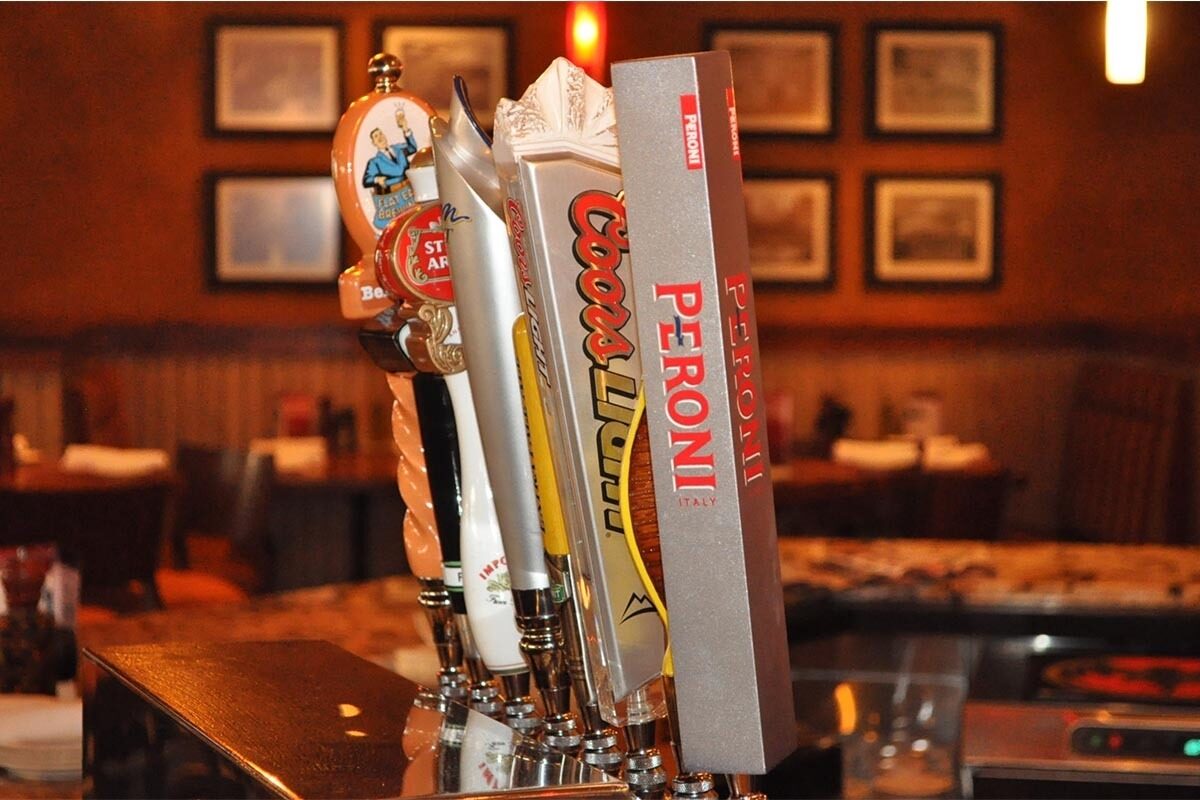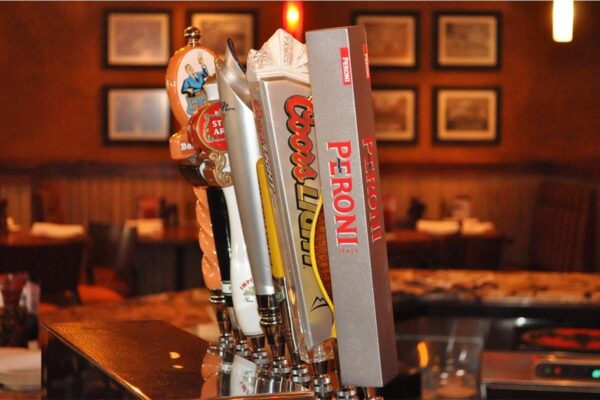 Ready to plan your stay?
Reserve your room today. We'll get everything ready.
Book Now